Scientists have published their results, including applications of MINOE, in the journals Marine Policy, Coastal Management and Ecology & Society. Their work has also been presented at several conferences, including a recent ICES (International Council for the Exploration of the Sea) workshop on marine spatial planning and quality assurance in Nova Scotia.
Department of Fisheries and Oceans Canada tailored MINOE to its laws and ecosystems models. It has since used MINOE to identify problem areas in its fisheries and ocean policies. Senior mangers were subsequently asked to verify or explain the apparent (but not always real) gaps in governance. This process is allowing a high-level evaluation of how different marine-related laws are actually practiced.
There is interest in further advancing MINOE for marine spatial planning.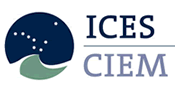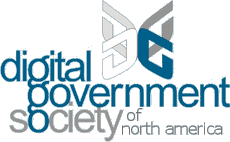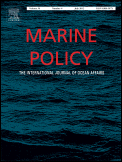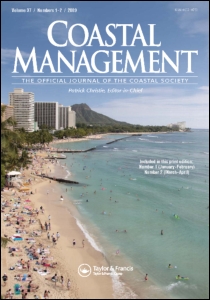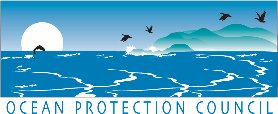 ---